If you're looking for a company that does oil tank removal in Vancouver, it's important to do a bit of research in order to find a professional that can do the job right. An oil tank removal company should come to your property to properly assess the situation and provide solutions for your underground tank.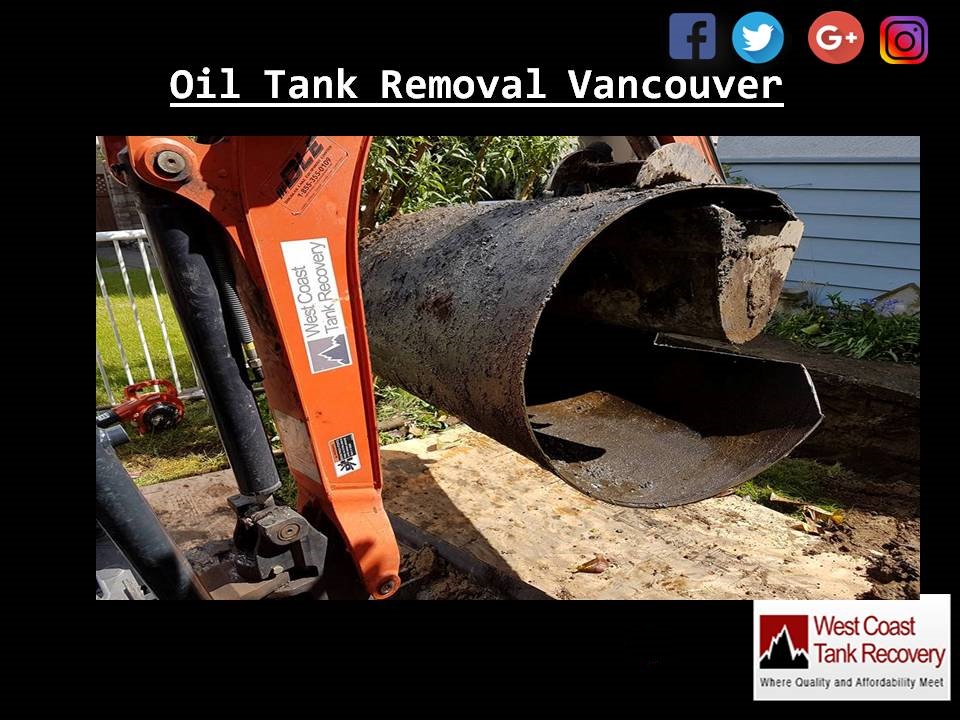 Using an oil tank removal company can help keep you from violating any environmental laws, which can save you from paying a large fine or spending excessive money on environmental clean-up costs. Although tank removal does cost money, it is significantly cheaper than fines and clean-up costs.
While it may seem a little daunting to find a good company that does oil tank removal in Vancouver, it isn't as hard as it may seem. A quick internet search will provide a list of companies and their services. Look for a company that will evaluate the situation onsite and that provides safe removal options.
Before committing to a company, check out all the reviews that have been posted online and see what other people have to say about the company. Review any complaints lodged against the company, but take them with a grain of salt. Just because a few customers didn't like the service, doesn't mean a company is all bad. Take some time to really investigate and see if those complaints have any merit. Don't forget to check with the Better Business Bureau to see if the oil tank removal company is in good standing.
Be sure to ask the company which method they use to scan for oil tanks underground. Look for one that uses special infrared technology in order to find oil tanks underground, so that they don't need to dig up your lawn before knowing the exact location of the tank. Look for a team that works in an efficient, neat, and professional manner. After all, they will be working in your yard.
Finding a company that does oil tank removal in Vancouver doesn't have to be a difficult process. Do a bit of research and save yourself from future environmental clean-up costs by having an oil tank removed before it leaks.