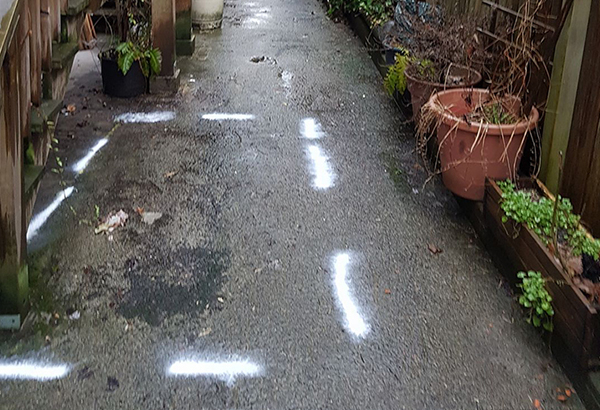 August 28, 2020
Oil Tank Detection in North Vancouver
West Coast Tank Recovery, based in North Vancouver, offers Commercial and Residential oil tank detection, removal and disposal at affordable rates.
Our fully trained and experienced staff will be happy to assist you with any questions you may have, and we will provide a free quotation tailored to your specific needs.
What can I expect from West Coast Tank Recovery?
If you are looking for oil tank detection services at your commercial or residential property, look no further. West Coast Tank Recovery offers the best oil tank detection in North Vancouver. We offer detection and removal services for a broad range of oil tanks; such as above ground and underground oil tanks, diesel and fuel tanks, gasoline fuel tanks as well as fuel service station tanks. We will also create a custom quote depending on your oil tank detection and removal requirements, completely free of charge.
How does the oil tank detection and removal process work?
We use the newest technology to engage in oil tank detection in both residential and commercial properties. Our experienced crew always operate in a safely contained area, so you do not need to worry about contaminated liquid or material. We guarantee that any resulting materials from a leaking oil tank, such as contaminated sand; sludge or oil, are dealt with using environmentally appropriate methods. We also ensure that all metal is recycled.
We always work in cooperation with a Certified Provincial Environmental Engineer. When the oil tank is removed from your property, we make sure the soil is tested. We ensure the correct disposal of oil tanks once removed. Finally, our operatives back-fill the site of removal to ensure that the disruption to your property is as minimal as possible.We also offer further restoration assistance if required.
How exactly are the oil tanks detected?
We use advanced modern technology for oil tank detection.  Our technicians use the TW6 M-Scope Metal Detector to locate oil tanks, and the GPR Scan, which uses Ground Penetrating Radar to detect oil tanks that may be concealed below concrete or stonework. This allows accurate oil tank detection, without the need to dismantle any expensive stonework just to investigate.
If you are looking for the best oil tank detection services in North Vancouver, let us know your requirements and get a free, no obligation quote today.