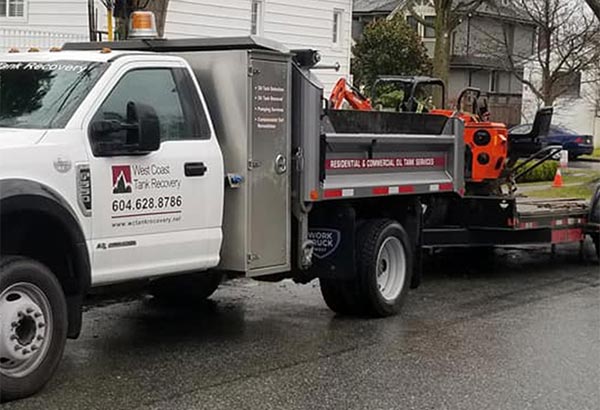 May 26, 2020
Oil Tank Removal in Vancouver: Safety Is the Key
In Vancouver, many properties have unused underground tanks; and there are a couple of reasons. One, many owners are not aware about the presence of such tanks. Two, unscrupulous past owners may not have disclosed a tank's existence. Such obsolete tanks can be environmentally destructive. The tanks can now make an impact in real estate deals as well.
Professional oil tank removal in Vancouver ensures safety for homeowners. Once the tank starts leaking, it can contaminate the surrounding area. The pollution can even spread to the neighbor's property or a fresh water source in the vicinity. It can be a costly endeavor to remedy, as much as it is harmful.
Professional solutions are available for oil tank detection.In Vancouver, many tanks are buried and their position unknown. With scanners and other detecting devices, the oil tank experts can locate any buried tank.
Many homeowners are worried about the effect of the whole process of detection and removal on their property. Yet, those fears are unfounded, because it is possible to restore the original condition, minus the obsolete tank. In most cases, the professionals will back fill the area as it is a part of the oil tank removal processes in Vancouver.
Homeowners should enjoy the privilege of a safe and clean property with the oil tank removal and detection in Vancouver.