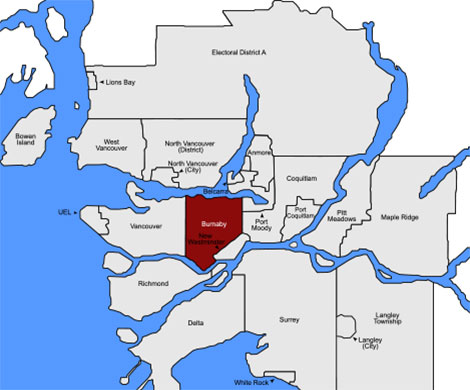 Oil Tank Removal Burnaby
West Coast Tank Removal offers oil tank removal services in Burnaby. We aim at keeping your property and landscaping intact. We use best practices to keep the environment safe while detecting, removing and disposing of hidden oil tanks.
In terms of detecting and removing of hidden oil tanks in Burnaby and nearby areas, we adopt accurate diagnosis technique to locate the tanks and provide permanent solutions remove them. We also adhere to the safety standards and deal with buried oil tanks.
Our recycling efforts help in energy renewal and preserving resources. Our reach spreads to all areas within Burnaby including, Burnaby Mountain, Capitol Hill, Burnaby Heights in the north and the Marine Way area in the south. We believe in keeping Burnaby clean and green.
Our comprehensive oil tank removal Burnaby solutions comprise of:
Soil testing
Removal of contaminated metal
Tank detection and removal
Disposal of tanks
Back-filling

We also provide additional Burnaby services including Oil tank removal,site cleaning, concrete removal, utility removal, and landscaping. We use safe and non-destructive ground scanning methods to locate the hidden tanks and take the utmost safety measures while handling it.

Our professional oil tank removal experts are determined and committed to provide easy solutions for tank detection and removal including disposal of the metal. We are accredited, insured and certified to take care of your needs in both residential buildings and commercial sites in Burnaby.