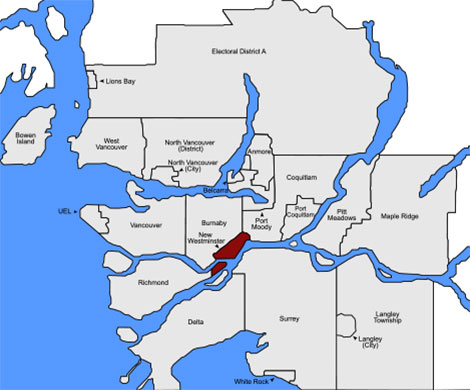 Oil Tank Removal New Westminster
If you need reliable and affordable oil tank removal services in New Westminster, look no further than West Coast Tank Recovery. Our team of professionals specializes in the safe and efficient removal of old, abandoned, or leaking oil tanks from both residential and commercial properties.
The removal of oil tanks is crucial as these tanks can pose serious threats to the environment and the health and safety of those living or working near them. Oil tanks can leak or spill, causing contamination of soil and groundwater, as well as releasing harmful chemicals and pollutants into the air. By removing the tank, you not only protect the environment but also ensure compliance with various regulations and avoid potential legal issues.
When you hire a West Coast Tank Removal as your oil tank recovery service in New Westminster, you can expect them to follow a process that includes:
Securing any required licenses or permissions from the local government
A thorough examination of the tank and its surroundings to determine the best plan of action
Removing the tank and any connected pipes or machinery
Cleaning the location, including any soil or groundwater affected by contamination
Safely dispose of the tank and any hazardous substances it might have.
Additionally, removing an oil tank can also increase the value of your property, making it more attractive to potential buyers or renters. By hiring West Coast Tank Recovery, you can have peace of mind knowing that the removal of your oil tank will be handled safely and properly, eliminating any environmental or health risks. Whether your oil tank is at the end of its lifespan, leaking, or has the potential to leak, it is essential to hire a professional to handle the job. Contact us today for the best oil tank removal services New Westminster has to offer!